Connect

with the French-American business community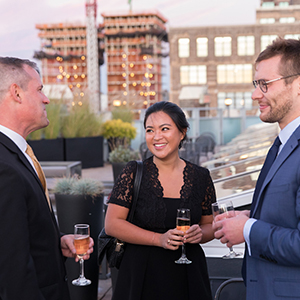 Attend events designed
to debate, to inform, to entertain,
and most importantly: to connect
Connect with Our Corporate Members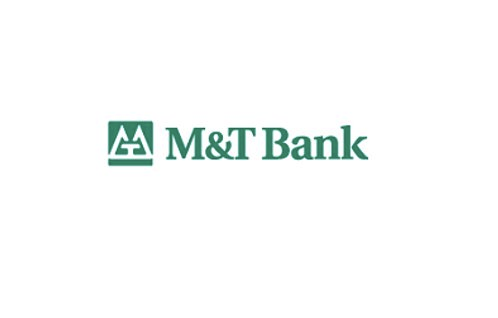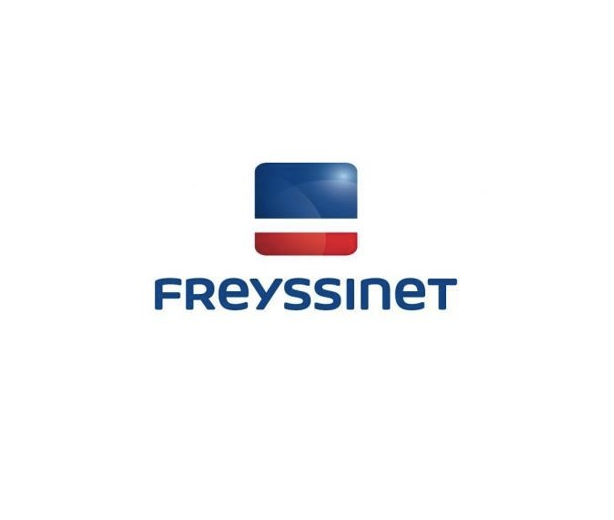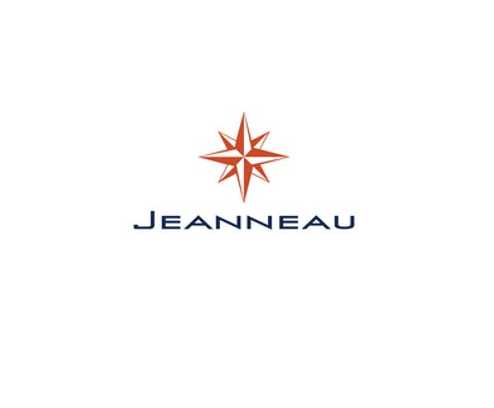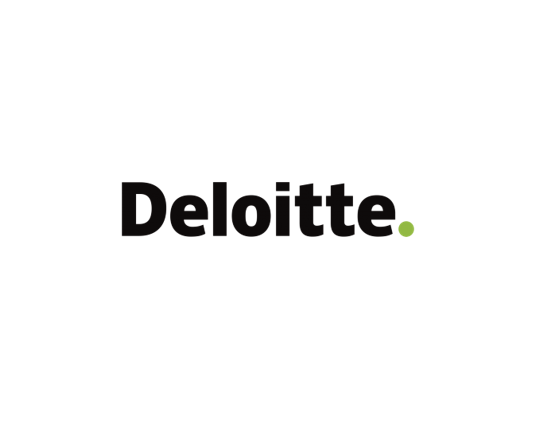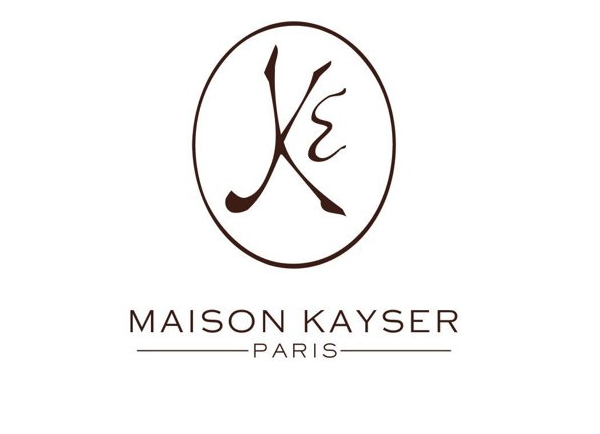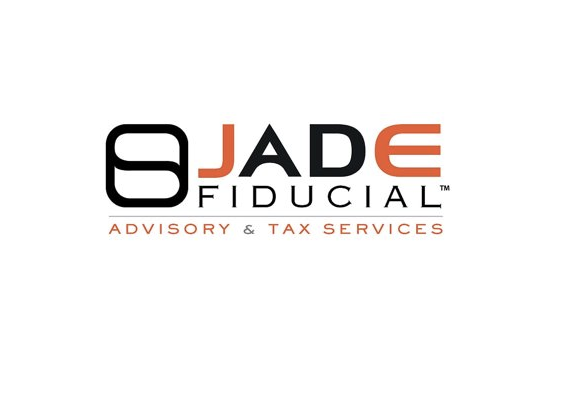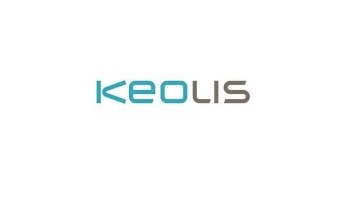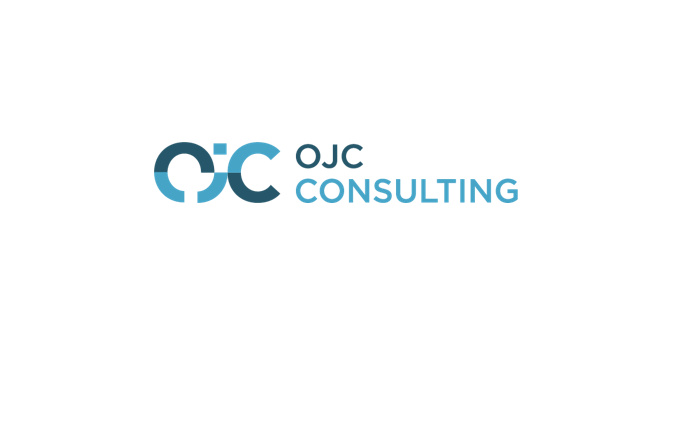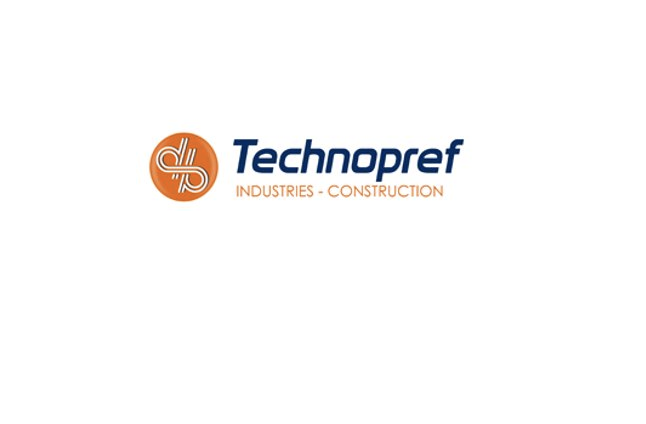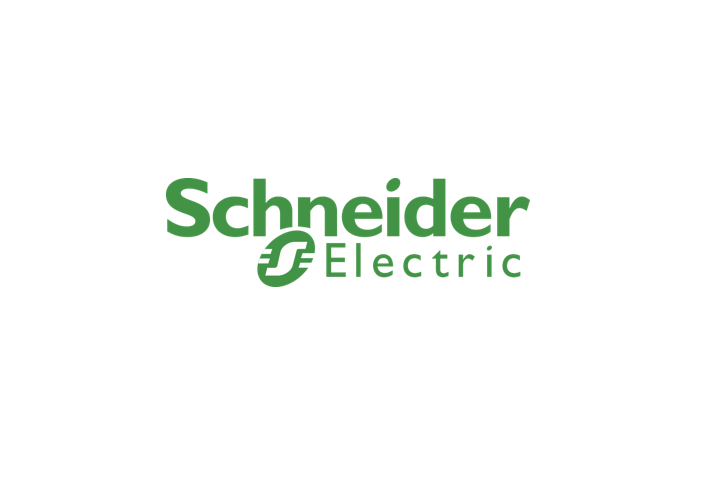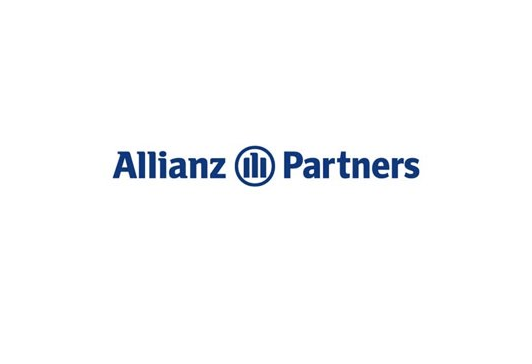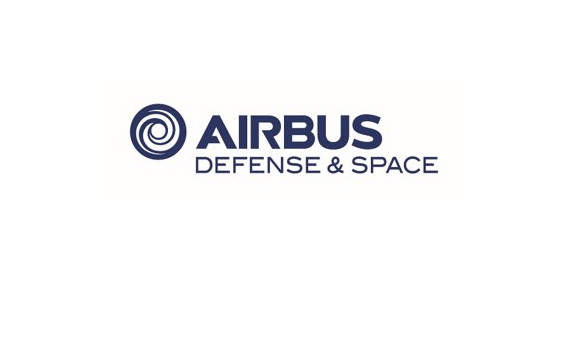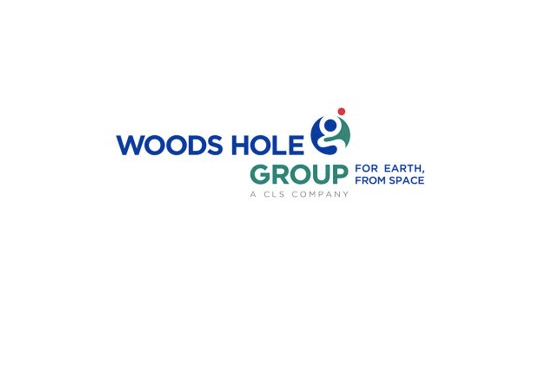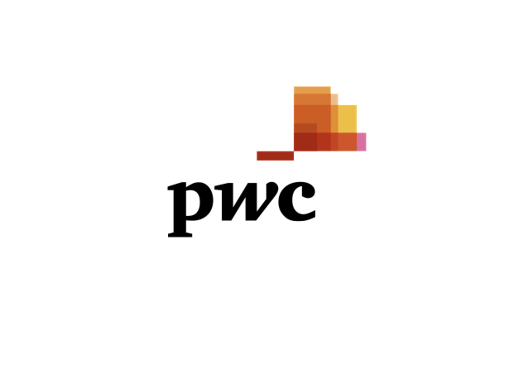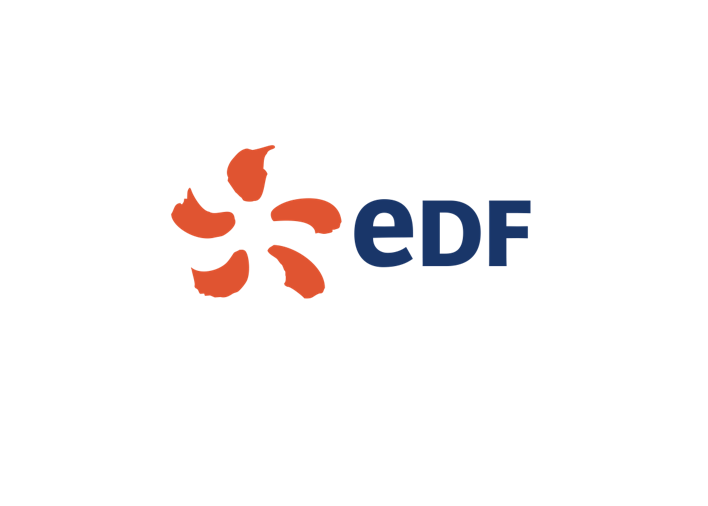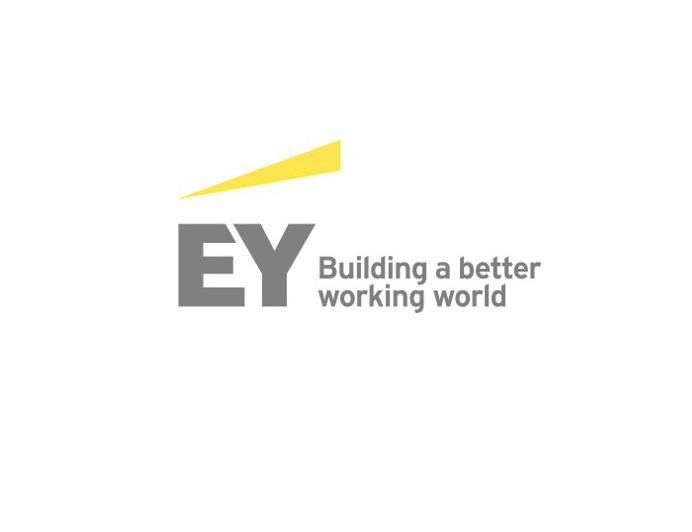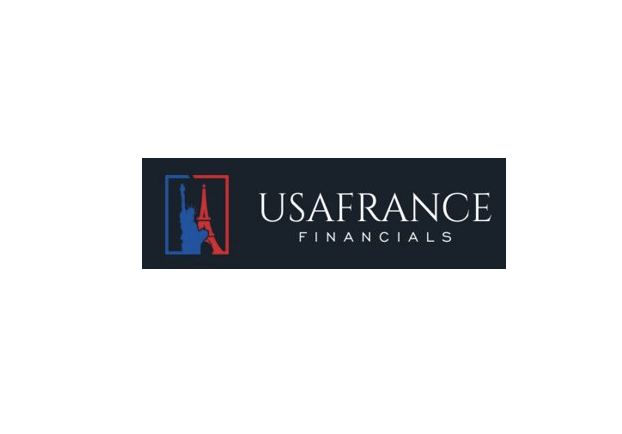 Featured Events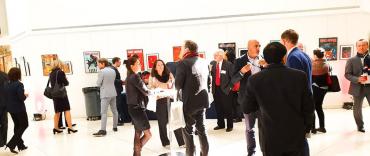 One Day Business, Cultural & Networking Event at the French Embassy in Washington, D.C.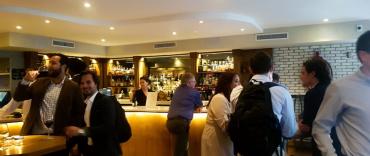 "How French Startups Expand Globally"
A Keystone Organization for International Business
Our Purpose
We leverage our networks to help nurture relationships between French and American professionals and propel individuals, companies and their sectors to greater success.
Our Mission
To provide the connections, opportunities, experiences and understanding that empower successful business relationships between members.
Our Vision
A world where the respective strengths and expertise of the French and American business communities combine to become a keystone organization for international business.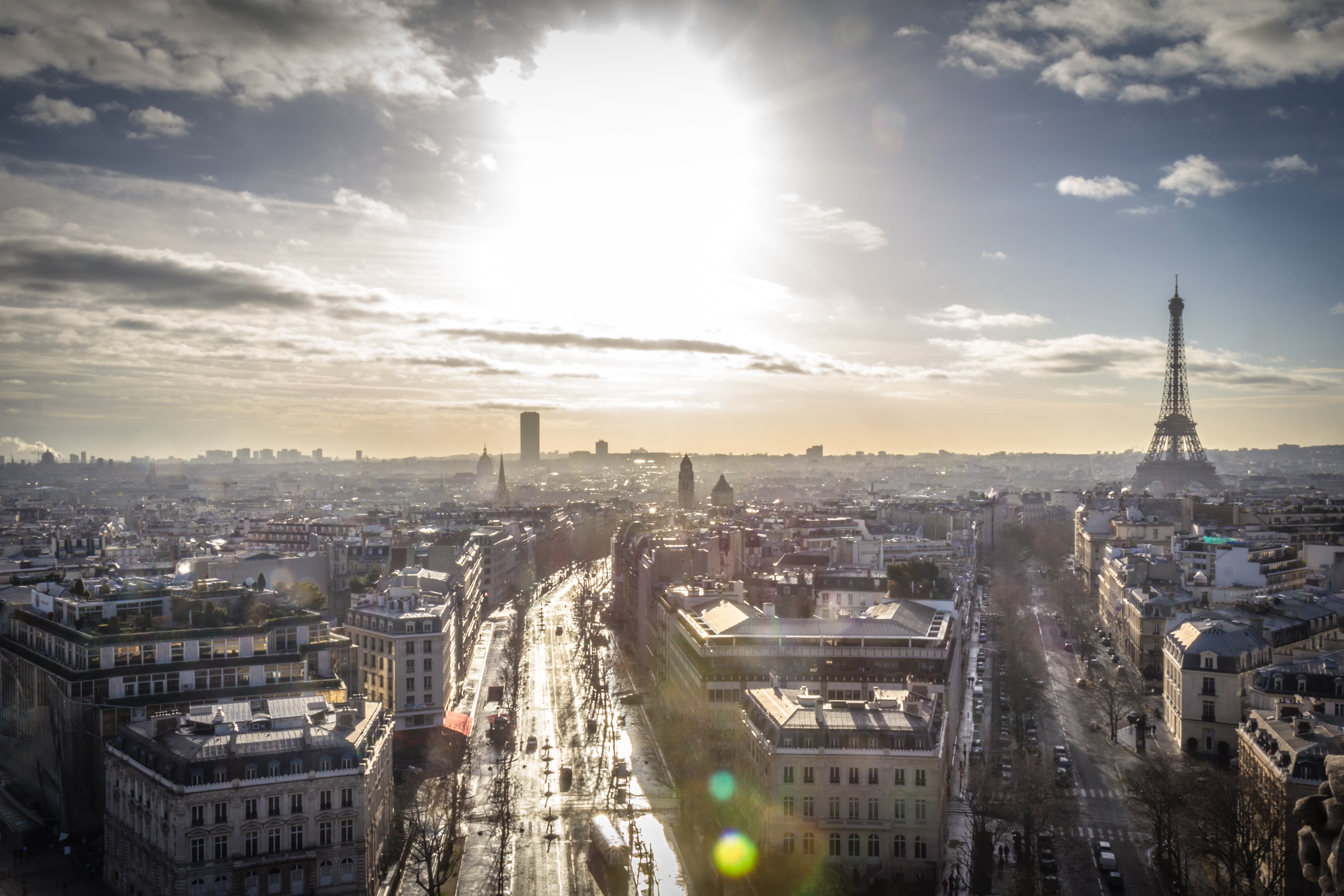 Membership in the FACC provides a host of benefits!
The D.C. Chapter offers seven different membership levels to suit professionals in every phase of their career, from young executives to small businesses, non-profits and international corporations. Click to learn more about the benefits of each or join us at an upcoming event to exchange with current D.C. members.
Learn more