Château de Pommard
Member news
|
December 16, 2019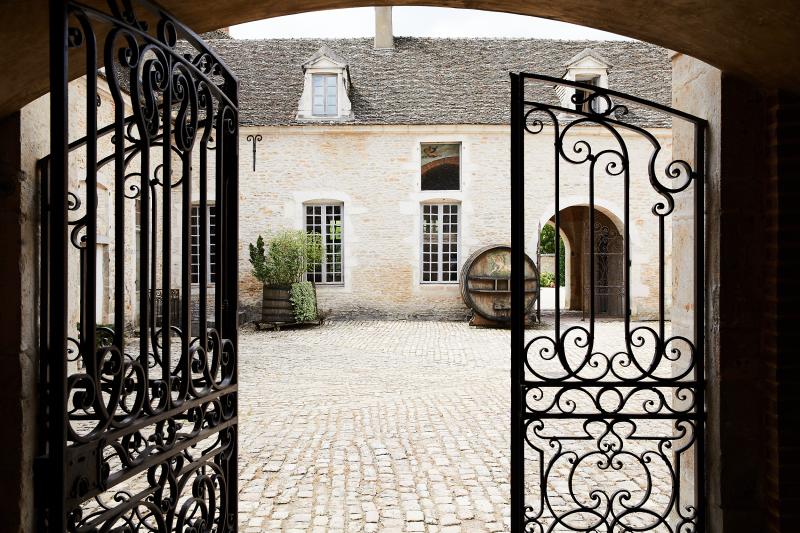 About Château de Pommard
Founded in 1726 by Vivant Micault, secretary to King Louis XV, Château de Pommard remains one of the most iconic and visited wine estates in Burgundy. Clos Marey-Monge, at the heart of the domain, has been producing one of the greatest expressions of Pinot Noir for more than two millennia. The 20-hectare clay and limestone rich terroir make it the largest and most interesting monopole vineyards in the Côte d'Or. In July 2015, UNESCO declared the Clos a world heritage protected climat of Burgundy. The Carabello-Baum family of San Francisco purchased the domain in 2014 and became just the fifth family to guide the estate in almost 300 years. The family has transformed the estate into the ultimate wine education destination where anyone can experience the phenomenon that is Burgundy.

About Burgundy Wines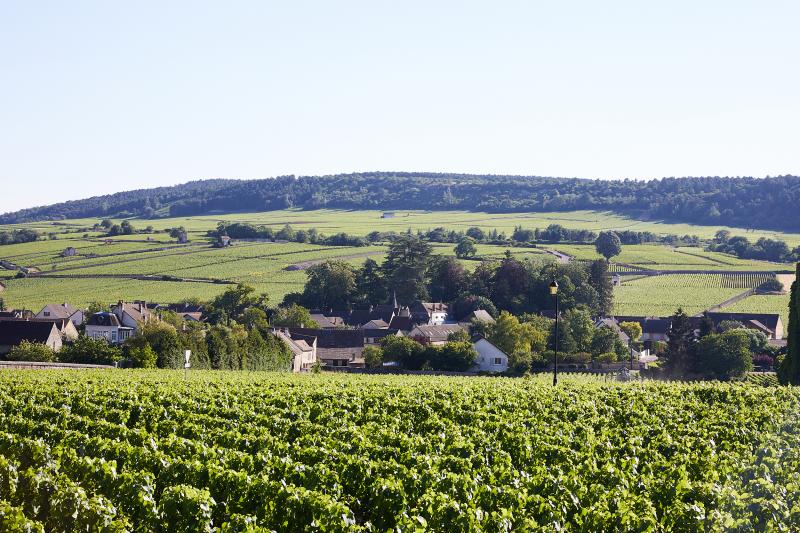 Pommard, Ladoix, and Volnay — the gateway to Côte de Beaune is an indisputable land of Pinot Noir. With ideal soils and exposure to the sun, the distinct terroirs of the area proved to be a perfect fit for red wines. Yet, it is Chardonnay that lent prestige to the vineyard. From the village of Meursault to the slopes of the Colline de Corton, Côte de Beaune is home to the grandest white wines. Seven Grands Crus take roots in this 20 kilometers-long wine-growing region and even more lesser-known appellations that are worth the taste. With 24 Grands Crus divided in a 20 kilometers stretch of land, Côte de Nuits deserves its surname of Burgundy's Champs-Elysées. Bonnes-Mares, Echezeaux, and Charmes-Chambertin are the perfect illustration of what this region does best when it comes to Pinot Noir.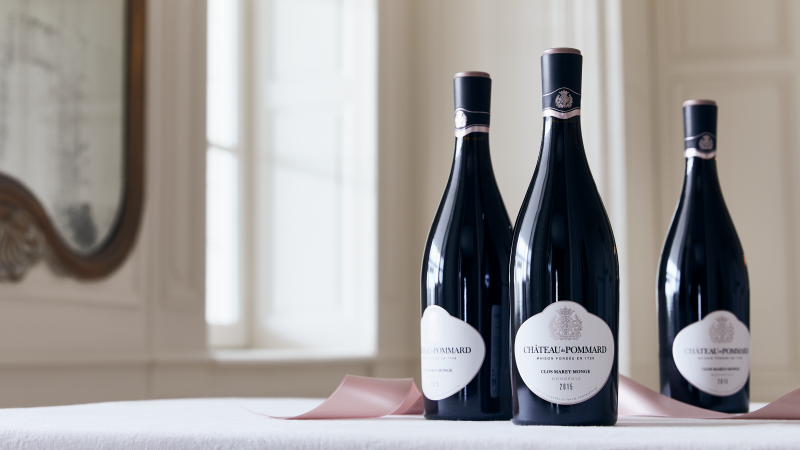 About Preston Mohr, Private Client Sales Mnager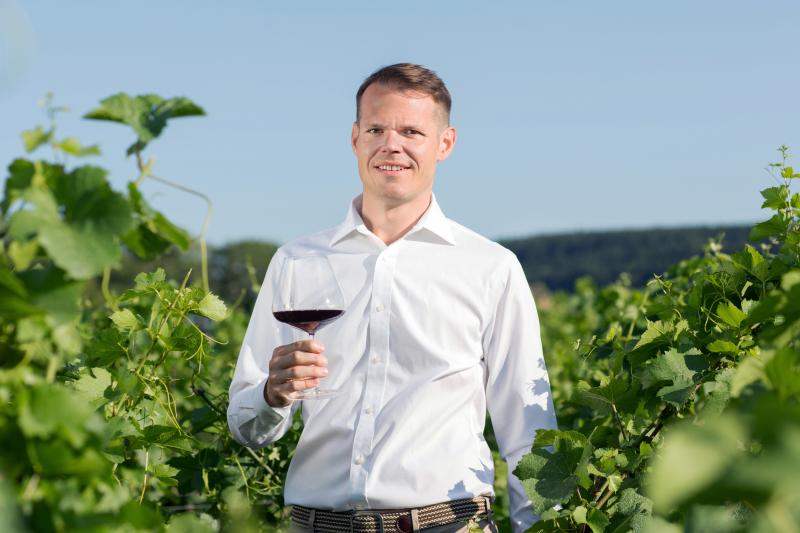 Originally from the United States, Preston first came to France to complete his studies in art history. He fell quickly in love with the culture of France, its cuisine and above all, its wine. Preston has now lived in France for over 15 years and holds a Diploma in Wines & Spirits from the WSET (Level 4). Having spent many years in wine education, distribution and wine tourism, Preston understands that wine can be full of emotion but is often intimidating and very subjective. His role with Château de Pommard is to demystify the wines of Burgundy and to help you create a special place for wine in your life.