Chamber of Commerce! The Chapter serves the Mid-Atlantic Region, which covers an area from Richmond, Virginia to Baltimore, Maryland.
At the Washington DC Chapter, our members are businesses and professionals involved in French-American commerce, and who have an interest in bilateral trade, investment and culture.
Our objectives are designed to support our members in furthering their bilateral trade and investment agendas.
Information:To provide pertinent economic and business information to our member companies and organizations.
Cooperation:To cooperate with governmental agencies, non-governmental organizations and trade associations that pursue similar goals in the interest of our members.
Networking:To facilitate interaction among our members, and between our members and key players, to foster fruitful business relationships.
Resources: To provide access to a pool of multicultural, talented individuals.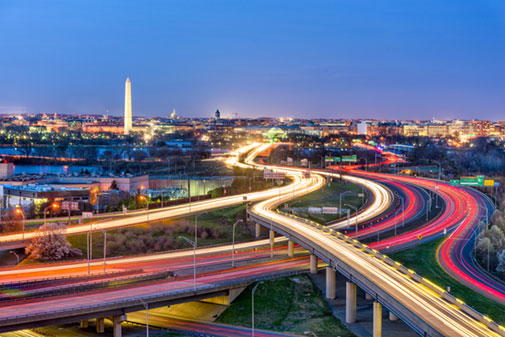 To meet our objectives and provide the highest level of service to our members, the Washington DC Chapter of the French-American Chamber of Commerce provides the following services:
FACC WDC members are listed in and have access to the Online Member Directory of the Union of French Chambers of Commerce Abroad (UCCIFE). UCCIFE is a network of 114 Chambers of Commerce,present in 78 countries with 25,000 members.
The Chamber invites members to high-level briefings by vetted speakers and panelists, and provides carefully-sourced content on significant business issues.
Ample opportunity exists at the FACC to host events and leverage sponsorship to highlight member profiles.
The FACC WDC works closely with various governmental bodies, NGOs and trade associations to organize events and programs that advance the business interests of its members
We help to connect and promote member interests through industry-specific business seminars, keynote speaker presentations, thematic roundtables and social networking events.
The Chamber of Commerce's International Career Development Program provides access to carefully vetted candidates with international exposure and career potential.
The FACC-NY is guided by a Board of Directors comprised of dedicated executives representing some of the most respected and notable French-American businesses in diverse sectors.
The 2017-2019 FACC - New York Excecutive Committee includes:
Jean-Marc Gaultier
Sogeti
jeanmarc.gaultier@faccwdc.org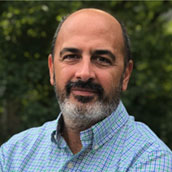 Julien Bois
Justin Bradley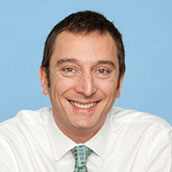 Christian O'Connell
Baker & McKenzie LLP