How french startup expand globally?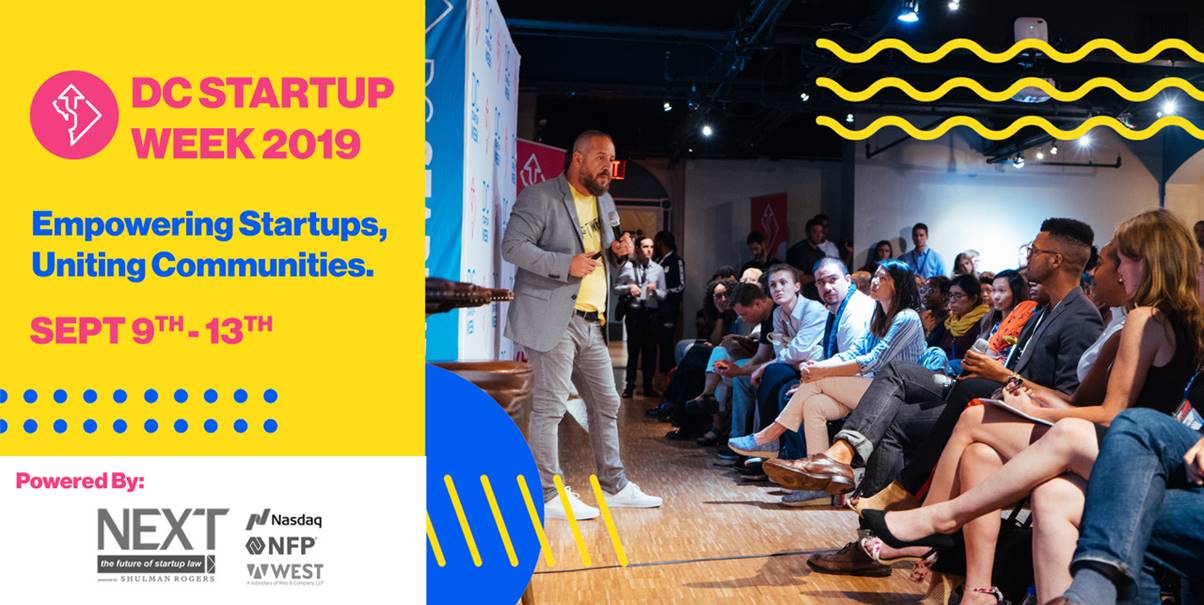 We are proud to announce that we are partner of Washington DC Startup Week , we are co-organizing the panel that will take place on September 12  and will focus on:
                                                                                        How French Startups Expand Globally? 
Join us this year for our biggest DC Startup Week (DCSW) event yet! Our community will come together over 5 days in September to attend 100+ events throughout the DMV to connect, collaborate and celebrate the startup ecosystem. Events are for everyone- founders at all stages, developers at all levels, social impact leaders, and those working to drive startup growth. If you are work at a startup, are thinking about becoming an entrepreneur or joining our community, you cannot miss this!
Panel: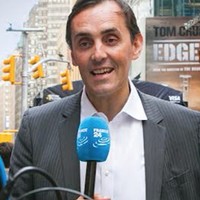 Emmanuel St Martin
CEO and founder of French Morning
Born in France, Emmanuel started his career as a journalist, working as a reporter for the weekly magazine company Le Point. During his time there, he covered topics such as sports doping, education, Afghanistan, and the war in Iraq. He then moved to New York in 2004, where his wife began work for the United Nations. In 2006, he worked as a correspondent for the news channel France 24. In 2009, he founded French Morning as a side project. Since its founding, French Morning has expanded its reach to the French-American community with six editions in the U.S alone. Emmanuel also makes frequent guest appearances on CNN, the "Charlie Rose Show," the "Brian Lehrer Show," and others to give his commentary on French current affairs. He has published several French Books, including "L'Arrogance Française" and "Et surtout n'en parlez à personne; l'Affaire Madoff."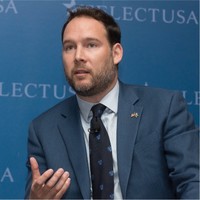 Charles KERGARAVAT
Director of International Marketing at Klaxoon
Charles Kergaravat is head of international marketing at Klaxoon, an award-winning company that is changing the way businesses harness the power of teams with solutions designed to make meetings more efficient and work practices more collaborative. Charles works closely with Fortune 500 executives and university researchers to help understand, predicate and implement transformations happening in organizations worldwide around the Future of Work. He has conducted multiple studies to measure how new ways of working are effecting and changing work habits at the intersection of people, places and technology.   
Charles is very active in the technology scene, working closely with startups, accelerators, and incubators to further entrepreneurship and innovation. Prior to joining Klaxoon, Charles worked over 15 years on Wall Street for Societe Generale and Lehman Brothers. In 2008, he started Velo4Cure to raise funds for cancer research and completed a 3007 km solitary Tour de France by bike.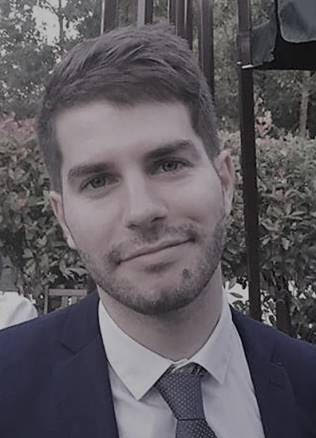 Adrien Pascal
 The French Embassy's Attaché
for Digital Economy,
Innovation and Technology in the US
Adrien Pascal is a graduate of Sciences Po Lille and the London School of Economics. In April 2019, he joined the French Embassy in the US as Attaché for Digital Economy, Innovation and Technology in the US, where he follows public policy debates in the tech sector and the growth of French startups in the US. Prior to the French Embassy, Adrien was in charge of the network economy at the French Broadcasting Authority.
Note: This year DC Startup Week is in Washington, D.C. from Monday, September 9, 2019, 8:00 AM to Friday, September 13, 2019, 8:00 PM.
When
September 12th, 2019 5:30 PM through 8:00 PM
Location
Le DeSales




1725 DeSales St, NW




Washington DC

,

DC

20036




United States